The BLS Degree Program strives to provide academic advising to all BLS students in order to ensure a productive and satisfying undergraduate experience. Since academic advising is the cornerstone to disseminating the most up-to-date information to students, all returning students are required to meet with an academic advisor prior to registering for classes each semester. Registration times are based on the number of completed credits at the time of advanced registration. See the following link for specific registration times.
Additional Resources
Transfer Student Video 
Please note that not all of the information in the transfer student video pertains to the BLS student. For example, the general education requirements are more flexible for the BLS student than the traditional BA/BS student.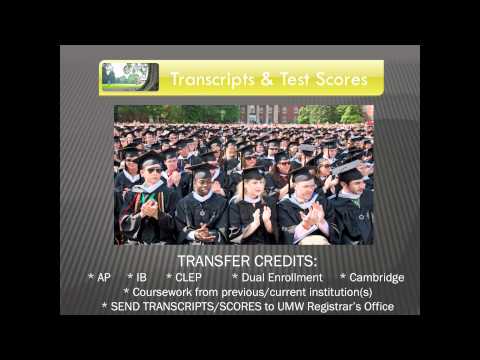 The BLS office seeks to serve all students by educating them on the resources the university has to offer. While our office does not provide certain services such as tutoring and career counseling, we can facilitate students in getting the assistance they need to succeed both academically and professionally. Listed below are just a few of the services available to you.